Nigeria's Most Skilled Fashion Alteration Service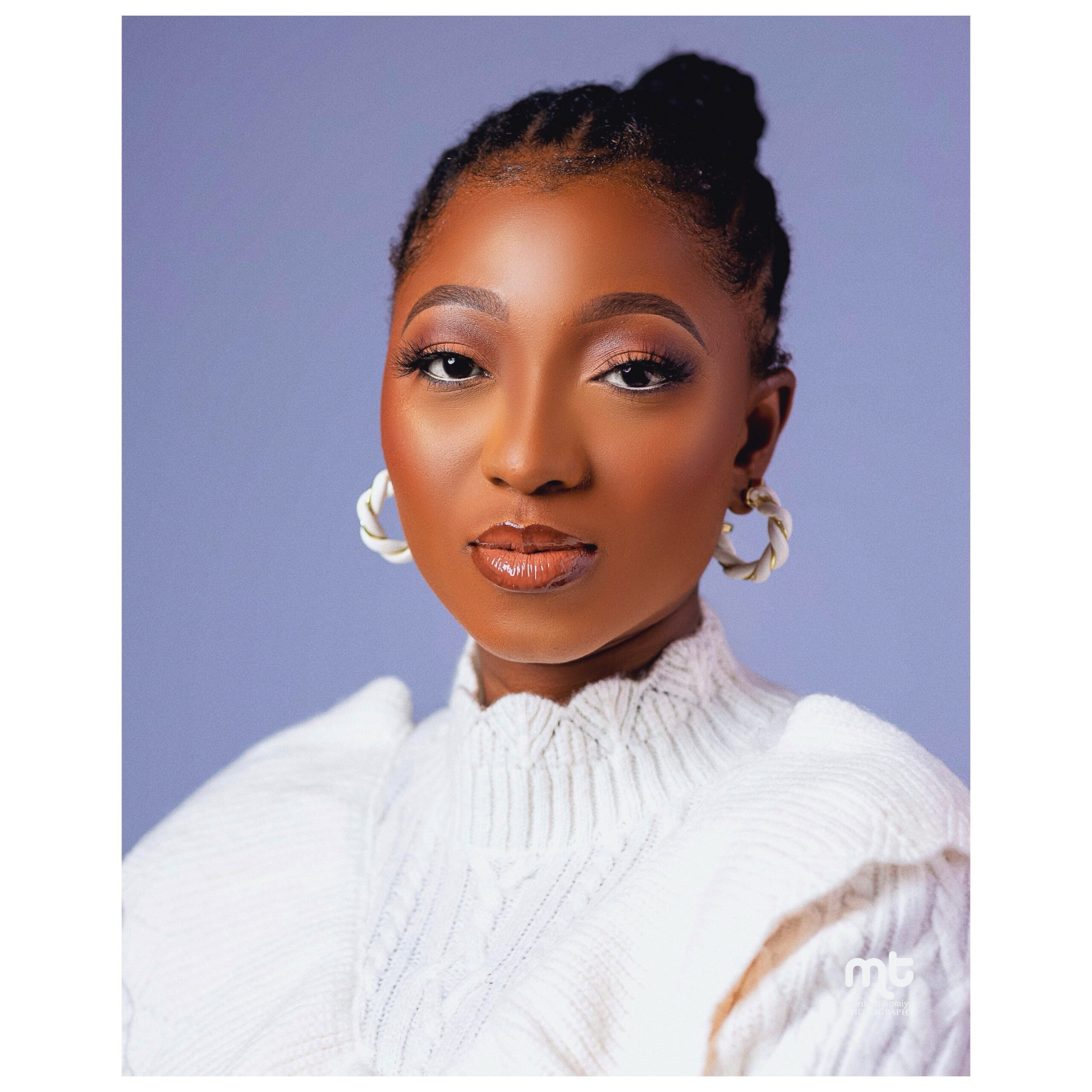 Lead Alterations Specialist
Olaide Sanni
With a degree in Mass Communication and a certification in Fashion Designing, I have been in the fashion since 2012, experiencing different aspects of the industry; from running two fashion businesses to producing several fashion shows in LFDW (Lagos Fashion and Design Week) Nigeria.
While working with a consulting firm, Emedith Consulting, and other fashion brands such as Jewel By Lisa and Odio Mimonet, I mastered the finer points of customer service and sales. I bring this experience into play while running Alterations By Olaide.
When I'm not in the studio buried in threads, clothes and sewing machines, you can find me doing charity work with Impact Foundry and Hope Initiative or engaging in spiritual growth and seeking to know God.
[ Garment Alterations In Nigeria ]
Alterations By Olaide
Forget dusty old shops and rude staff, we are taking the alteration and garment refashioning business to the 21st Century! From simple alterations to the complete revamp of your garment, we can do it all. We are the best at repairing and mending damaged clothes and can literally restyle your entire wardrobe if you like!
Alterations by Olaide is equipped with 20 years of tailoring experience, and can be trusted with the finest and most sensitive pieces. 
Our tailors and seamstresses are capable of working on different materials and clothing pieces, including leather, fur, demon, wool, velvet, lace, bridal gown, appliqué and much more. Whether you need a bridesmaid's dress tailored, or a piece of men's clothing altered; you're in the right hands.
We also offer made to measure services (in case you want to refashion an already made garment!). You name it, if it involves a needle and a thread, we can do it!

[ OUR SERVICES ]
What Can We Offer
Experience. Professionalism. Passion.
Meet Our Skilled Alteration Specialists
[ testimonials ]
What Our Clients Say
The most fantastic service in Nigeria, not only is she the sweetest person to work with, she was also super professional. When Laide got my dress, I had completely given up on my dress, and had started looking for a back up, but she went above and beyond to make sure I loved it, and made every single change I asked for and adjusted things even I didn't notice. I would use her over and over and over again.
Highly professional; punctual; and very knowledgeable! Would definitely recommend them for all your alternation needs!
Great ambience and service. I recommend trying them out 👍
Let's Talk About Your Fittings
If you've got questions or ideas you would like to share, send a message. For anything more specific, please use one of the addresses listed below